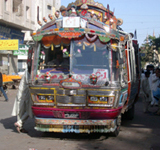 | | | | | | | |
| --- | --- | --- | --- | --- | --- | --- |
| S | M | T | W | T | F | S |
| | | | | 1 | 2 | 3 |
| 4 | 5 | 6 | 7 | 8 | 9 | 10 |
| 11 | 12 | 13 | 14 | 15 | 16 | 17 |
| 18 | 19 | 20 | 21 | 22 | 23 | 24 |
| 25 | 26 | 27 | 28 | 29 | 30 | 31 |
カテゴリ
PJAM2012
3.11 Earthquake
Archaeology(English)
India2011
日々のできごと/ Daily life
アジア/ Asia
おでかけ/ Japan
南アジア考古学/SA Arch.
野川・多摩川/RegionalStudy
旧石器考古学/Palaeolithic
砂川・武蔵野台地北部
考古学(ジオ)
考古学(いろいろ)
雑記
最新の記事
最新のトラックバック
以前の記事
2012年 08月
2012年 04月
2012年 03月
more...
ライフログ
Ninja analyse
その他のジャンル
ファン
記事ランキング
ブログジャンル
画像一覧
カテゴリ:Archaeology(English)( 11 )
It began in 2000. NHK(
Nihon Hoso Kyokai
Japan Broadcasting Corporation) organized the special exhbition of
the World's Four Great Civilizations
. Prof.Hideo Kondo (Tokai Univ.) was the supervisor of
The Indus Exhibition
** section. Splendid collections were invited from many museums and institutions, such as ASI, National Museum of India New Delhi, Indian Museum Culcutta, Dept. of Archaeology and Museums of Pakistan, National Museum of Pakistan Karachi, Isalamabad Museum, Archaeological Museum of Mohenjo-Daro, Archaeological Museum of Harappa, the British Museum. Through organizing the exhibition, international connection was established.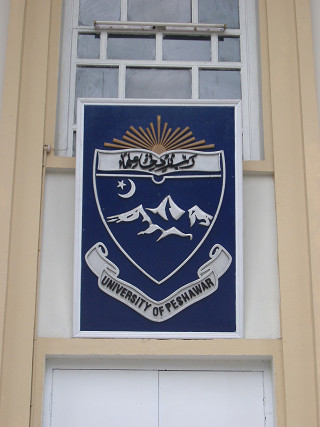 In 2003, our members came to Pakistan to visit some university, museums, and discussed about opening new reserach. In 2004, Prof.Kondo, Prof.Yoshitaka Hojo (Tokai Univ.), Dr.Manabu Koiso (now Assoc.Prof. of Kobe-shukugawa-gakuin Univ.), Dr.Akinori Uesugi (now lecturer of RHIN), Atsushi Noguchi (researcher of Meiji Univ.; author of this blog), Hiroshi Noguchi came to Peshawar and began the reassesment of former excavated materials in Peshawar University, Sir Sahibzada Abdul Qayum Museum of Archaeology and Ethnology under permission of authorities.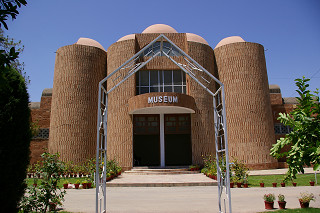 This research aims on Kot-Diji phase as the formative period of Early Harappan. Pottery from Gumla and chipped stone tools from Rehman Dehri are selected for reassesment. We have made 5 times of researches until 2007. Now this project is interrupted, however we wish for re-open our research again.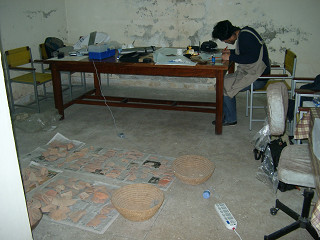 We set the occasional laboratory inside the musum, as well as left picture, with generosness and kindness of authorities. Dr.Uesugi did drawing pottery from Gumla. Authorities of Peshawar Univ. and our members are on right picture; from left to right side: me, Prof. Kondo, Prof.Taj Ali (the director of Univeristy Museum), Ayumu Konaskawa (now Ph.D candidate of Deccan College), Prof. Farooq Swati (Dean, Faculty of Arts), Dr.Koiso.
(to be continue)
footnote
* we are not institutional organization based on any university or other institution. Just a cooperative group of individual scholars.
**there was web-site with many pictures but currently unable.