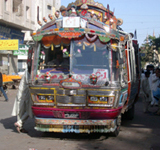 | | | | | | | |
| --- | --- | --- | --- | --- | --- | --- |
| S | M | T | W | T | F | S |
| | | | | 1 | 2 | 3 |
| 4 | 5 | 6 | 7 | 8 | 9 | 10 |
| 11 | 12 | 13 | 14 | 15 | 16 | 17 |
| 18 | 19 | 20 | 21 | 22 | 23 | 24 |
| 25 | 26 | 27 | 28 | 29 | 30 | 31 |
カテゴリ
PJAM2012
3.11 Earthquake
Archaeology(English)
India2011
日々のできごと/ Daily life
アジア/ Asia
おでかけ/ Japan
南アジア考古学/SA Arch.
野川・多摩川/RegionalStudy
旧石器考古学/Palaeolithic
砂川・武蔵野台地北部
考古学(ジオ)
考古学(いろいろ)
雑記
最新の記事
最新のトラックバック
以前の記事
2012年 08月
2012年 04月
2012年 03月
more...
ライフログ
Ninja analyse
その他のジャンル
ファン
記事ランキング
ブログジャンル
画像一覧
Days in Tokyo, with Prof.Mallah#5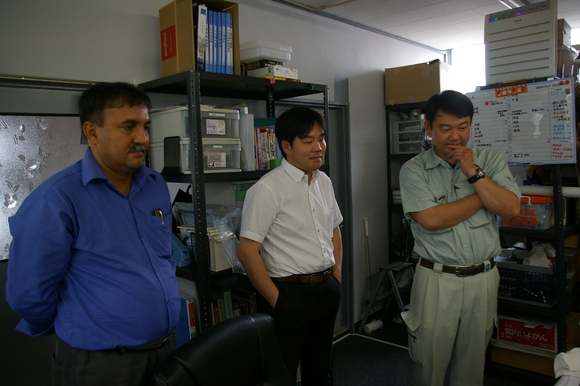 On Thursday, we have been to Ibaragi Prefectue, to visit Mitsui Kousoku Co.,Ltd. It is a measurement survey company specialized to archaeological investigation and cultural heritage management.
Mr.T.Mitsui, CEO is on the left side, Prof.Mallah is on the right side of the photo. Centre is Mr.T.Kawaguchi, archaeologist from the educational board of Mito City.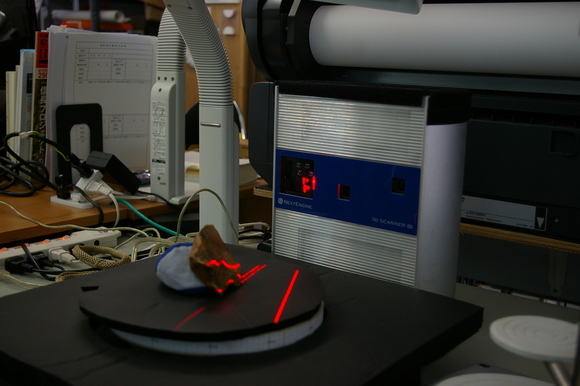 Our first aim to visit them is this 3D laser scanning system. They introduce a compact and reasonable product of
NextEngine
.
It seems suitable for measurement and documentation of artefacts. On a sample case of stone tool, time cost of all procedure (including measurement and alignment) was about 20 minutes.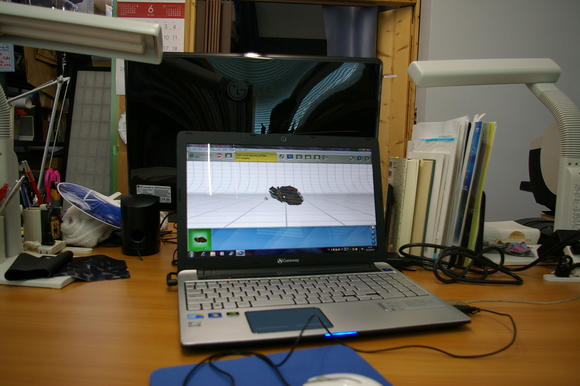 Then we can get 3-dimensional model of stone tool. This will help constructing multi-dimensional digital archive of artefacts. We were wandering its potential and future.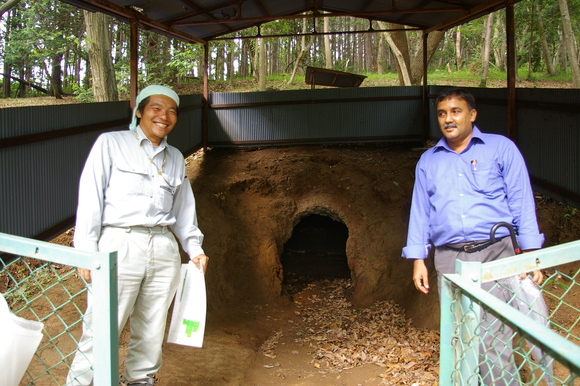 The company also has rich experience in total survey procedure for investigation and management of archaeological site.
After brief instruction, we have visited their practical case; Kawarazuka roof tile kiln cluster site at Ishioka City, Ibaragi Pref. The educational board of Ishioka City is now carrying investigation and preservation project on the site for those 5 years and Mitusi Kosoku Co.,Ltd. provide wholly support for measurement survey. The man who covered his head with blue cloth-Mr.Daisuke Kosugiyama is the archaeologist working on the project (and he is junior of my department...).
Their framework and procedure is as following;
1) estimating area and distribution of buried kiln by combination with topographic survey, geophysical probing and documentation of artefacts distribution on surface
2) sounding by test trench, confirming estimation;
3) excavation of selected kiln to document its composition with 3-dimensional measurement by total station system and orthographic photos;
4) some kiln are preserved after excavation to open public, other kiln are re-buried for protection against weathering or erosion.
In future, they will extend their investigation area for searching workshops and settlements. Also they are planning to arrange observatory of kiln, museum and other facility for public. The site is situated in well-preserved landscape. They will achieve so many efforts, I believe.
And now Prof.Mallah should be considering how he introduce those system and procedure for his field...