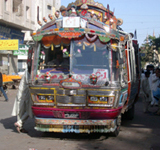 | | | | | | | |
| --- | --- | --- | --- | --- | --- | --- |
| S | M | T | W | T | F | S |
| | | | | 1 | 2 | 3 |
| 4 | 5 | 6 | 7 | 8 | 9 | 10 |
| 11 | 12 | 13 | 14 | 15 | 16 | 17 |
| 18 | 19 | 20 | 21 | 22 | 23 | 24 |
| 25 | 26 | 27 | 28 | 29 | 30 | 31 |
カテゴリ
PJAM2012
3.11 Earthquake
Archaeology(English)
India2011
日々のできごと/ Daily life
アジア/ Asia
おでかけ/ Japan
南アジア考古学/SA Arch.
野川・多摩川/RegionalStudy
旧石器考古学/Palaeolithic
砂川・武蔵野台地北部
考古学(ジオ)
考古学(いろいろ)
雑記
最新の記事
最新のトラックバック
以前の記事
2012年 08月
2012年 04月
2012年 03月
more...
ライフログ
Ninja analyse
その他のジャンル
ファン
記事ランキング
ブログジャンル
画像一覧
Days in Tokyo, with Prof.Mallah#3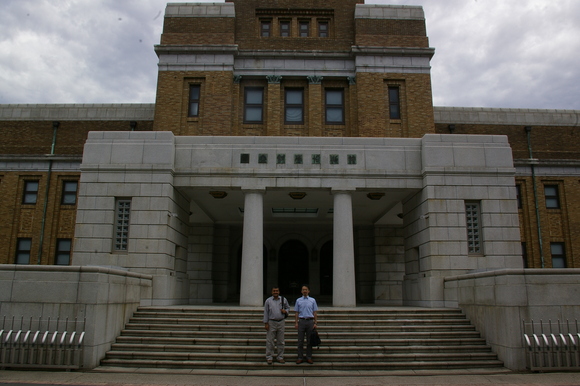 On 22 June, we have visited National Museum of Nature and Science at Ueno.
The museum has rich collection and exciting exhibition.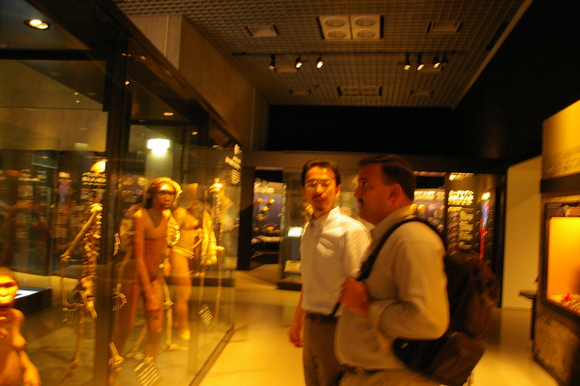 At first we looked exhibition of anthropological section with guidance of Dr.Kaifu who designed this updated exhibition.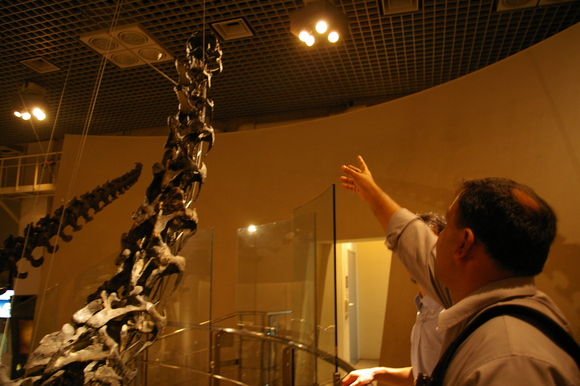 Then we looked around exhibitions in new building. Prof.Mallah look up a reconstruction model of huge dinosaur skeleton.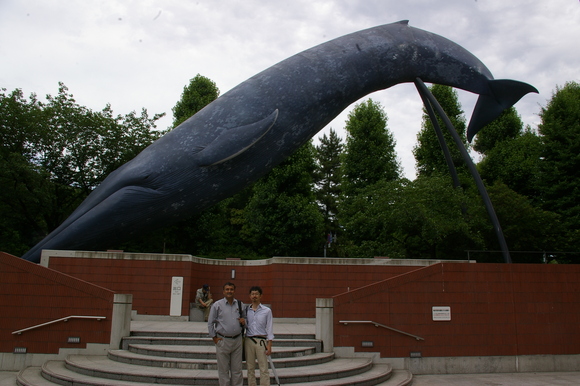 We spent around 2hours in the museum.
This is a real-size statue of Fin Whale in front of the museum.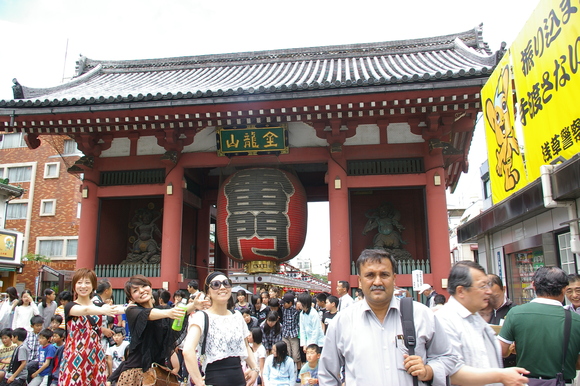 We have moved to Asakusa after lunch.
Kaminari-Mon
was occupied so many tourist even though weekday. There are many souvenir shops along approach pavement to
Senso-ji
Temple. Prof. Mallah got something for himself and his family.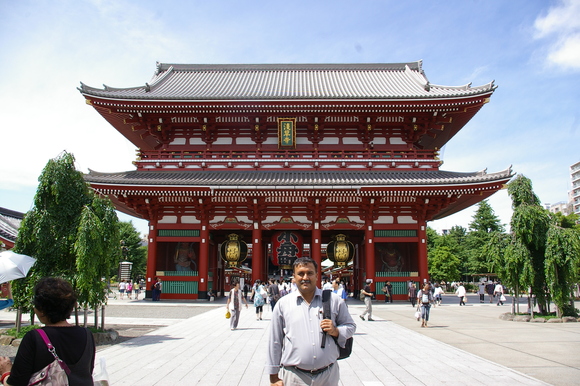 This is the main entrance gate of
Senso-ji
. The temple is the one of the oldest Buddhism temple in Tokyo. It was very famous religious centre once. Nowadays, it become a centre of tourism in historic Tokyo city.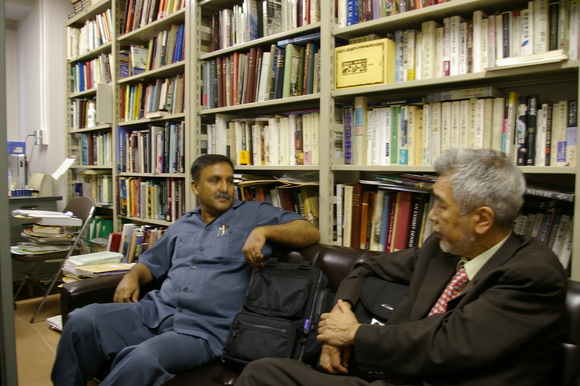 On 26 June, Prof.Mallah have given lecture on 'Preservation and Management of Cultural Heritage in Sindh, Pakistan: problem and perspective' (
see abstract
) at Meiji University.
It was really excellent lecture.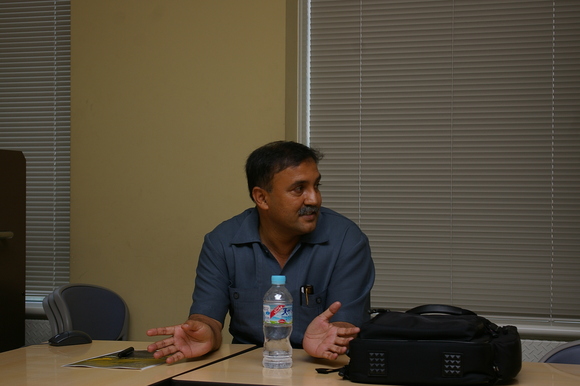 We knew difficult condition of heritage in Sindh, caused by destructive development, academic negligence and natural agency (especially salinity effect).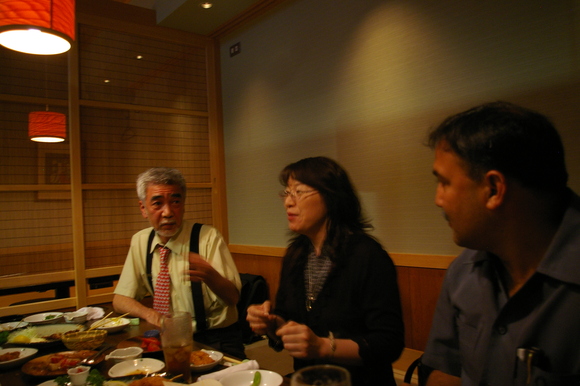 Then we moved to Shinjuku to have dinner with Prof.Yajima, Prof.Kondo and Dr.Yamahana. We were talking and eating too much...
The lecture will be published from Meiji University and we will upload it on our web-site. Please wait a moment.