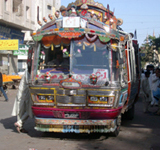 S
M
T
W
T
F
S
1
2
3
4
5
6
7
8
9
10
11
12
13
14
15
16
17
18
19
20
21
22
23
24
25
26
27
28
29
30
31
カテゴリ
PJAM2012
3.11 Earthquake
Archaeology(English)
India2011
日々のできごと/ Daily life
アジア/ Asia
おでかけ/ Japan
南アジア考古学/SA Arch.
野川・多摩川/RegionalStudy
旧石器考古学/Palaeolithic
砂川・武蔵野台地北部
考古学(ジオ)
考古学(いろいろ)
雑記
最新の記事
最新のトラックバック
以前の記事
2012年 08月
2012年 04月
2012年 03月
more...
ライフログ
Ninja analyse
その他のジャンル
ファン
記事ランキング
ブログジャンル
画像一覧
Early Upper Palaeolithic Pitfalls in the south foot of Mt.Fuji area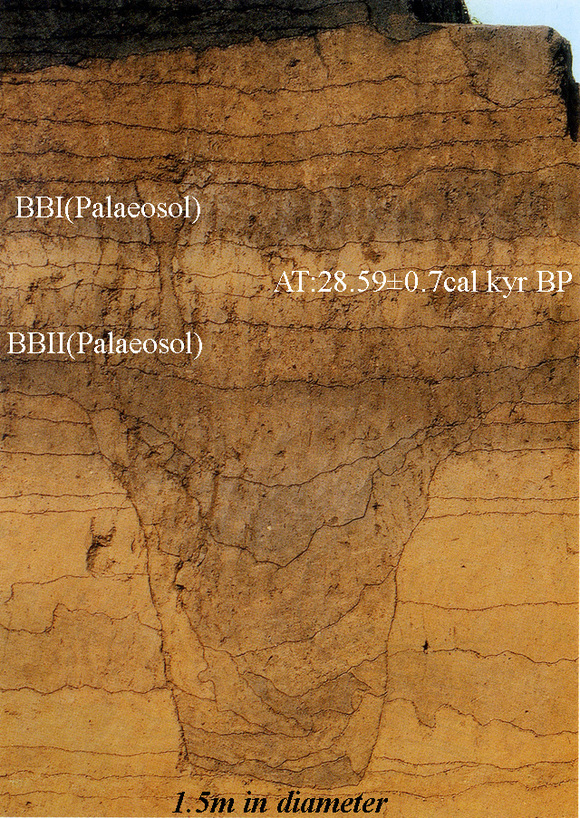 It was in 1986 at Hatsunegahara Loc.B-1 site in Mishima City, Shizuoka Pref. 4 pits were uncovered beneath wide distributed tephra from Aira caldera in south- western Japan (A-Tn: 28.59±0.7cal kyr BP: Aoki et al.2008).
A scond discovery was in 1988 at Hatsunegahara Loc.A-2. 9 pits were uncovered from same layer as well as former discoveries. And it seemed arch-line distributed. After 47 pits were uncovered for the moment. Those pits are distributed crossing a narrow ridge like as blocking a pass on a ridge.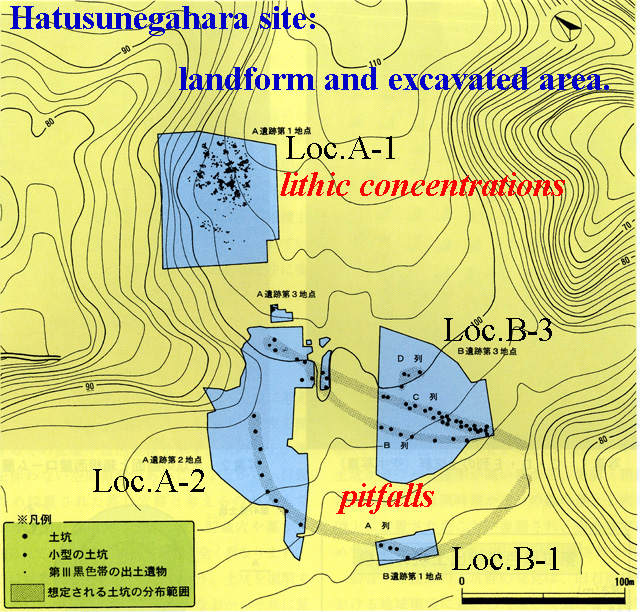 above: a profile of pitfall,
Hatsunegahara site
below: distribution of pitfalls in Loc.B-3.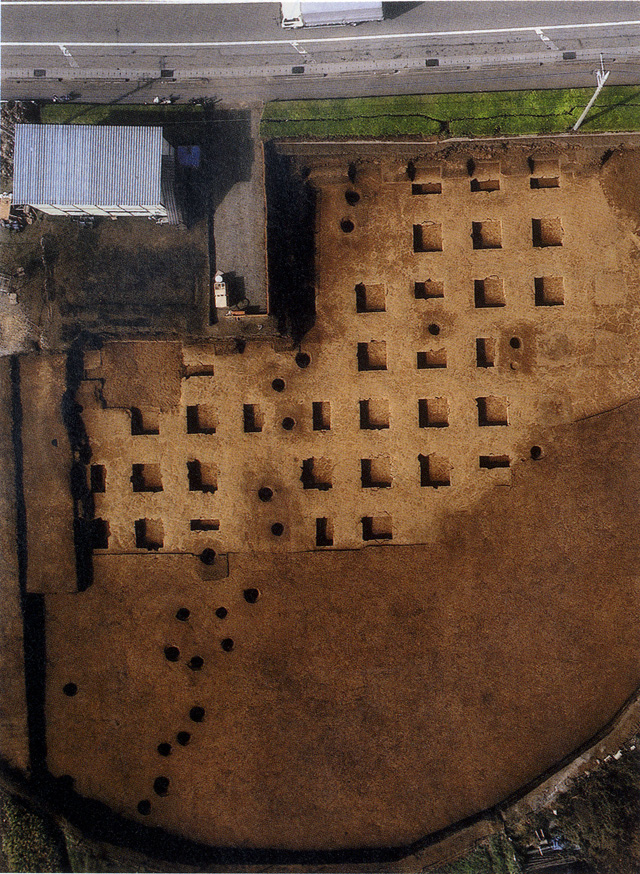 Nowadays, these pits are popular on EUP lavels in this area. So many pits are uncovered. They are usually distributed crossing a narrow ridge. Some scholaras claim that these characteristic distribution indicates trap-pit hunting. Recently Prof.Hiroyuki Sato (The Univ.of Tokyo) reviews in
'Late Pleistocene trap-pit hunting in the Japanese Archipelago',Quaternary Internationl, in press, doi:10.1016/j.quaint.2010.11.026
If you are interested with this, please participate in our dual symposia, 4th APA and Modern Human Behaviour symposium. This time, we; organizing comittee are planning short trip to this area. Unfortunately there will be no opened excavation. But you can touch geographical context and landscaepe. Also we will provide a brief presentation with rich pictures. We will discuss their condition and significance.