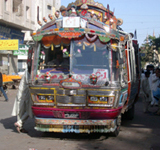 | | | | | | | |
| --- | --- | --- | --- | --- | --- | --- |
| S | M | T | W | T | F | S |
| | | | | 1 | 2 | 3 |
| 4 | 5 | 6 | 7 | 8 | 9 | 10 |
| 11 | 12 | 13 | 14 | 15 | 16 | 17 |
| 18 | 19 | 20 | 21 | 22 | 23 | 24 |
| 25 | 26 | 27 | 28 | 29 | 30 | 31 |
カテゴリ
PJAM2012
3.11 Earthquake
Archaeology(English)
India2011
日々のできごと/ Daily life
アジア/ Asia
おでかけ/ Japan
南アジア考古学/SA Arch.
野川・多摩川/RegionalStudy
旧石器考古学/Palaeolithic
砂川・武蔵野台地北部
考古学(ジオ)
考古学(いろいろ)
雑記
最新の記事
最新のトラックバック
以前の記事
2012年 08月
2012年 04月
2012年 03月
more...
ライフログ
Ninja analyse
その他のジャンル
ファン
記事ランキング
ブログジャンル
画像一覧
Additional information for Dual Symposia
About field trip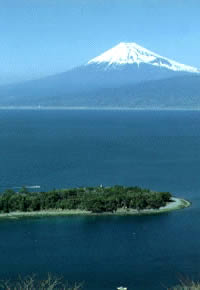 As mentioned in the 2nd circular, we, organizing comitee plans one day field trip to the south foot of Mt.Fuji area, especially Numazu City (沼津市), Shizuoka Prefecture (静岡県). You can see the beautiful Mt.Fuji, if weather is fine. Also you will enjoy fresh and delicious seafoods served directly from fishing port.
However most important interestings for Palaeolithic archaeologists are rich archaeological sites, records and artefacts of this area.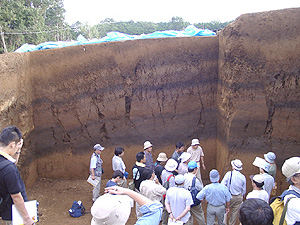 This area is the one of well-known concentration spot of Upper Palaeolithic site in Japan, with thick tephra-deposition. Almost sites include stratified occupation floor which can distinguish by tephra and palaeosols. Recently many preventive excavation projects because of Dai 2 Tomei motorway (第二東名自動車道) constrution are carried out. And AMS datings are updated. So this area will be the standard for the choronological sysytem of Japanese Upper Palaeolithic studies. We plans to show the typical staratigraphy in the field (not fixed).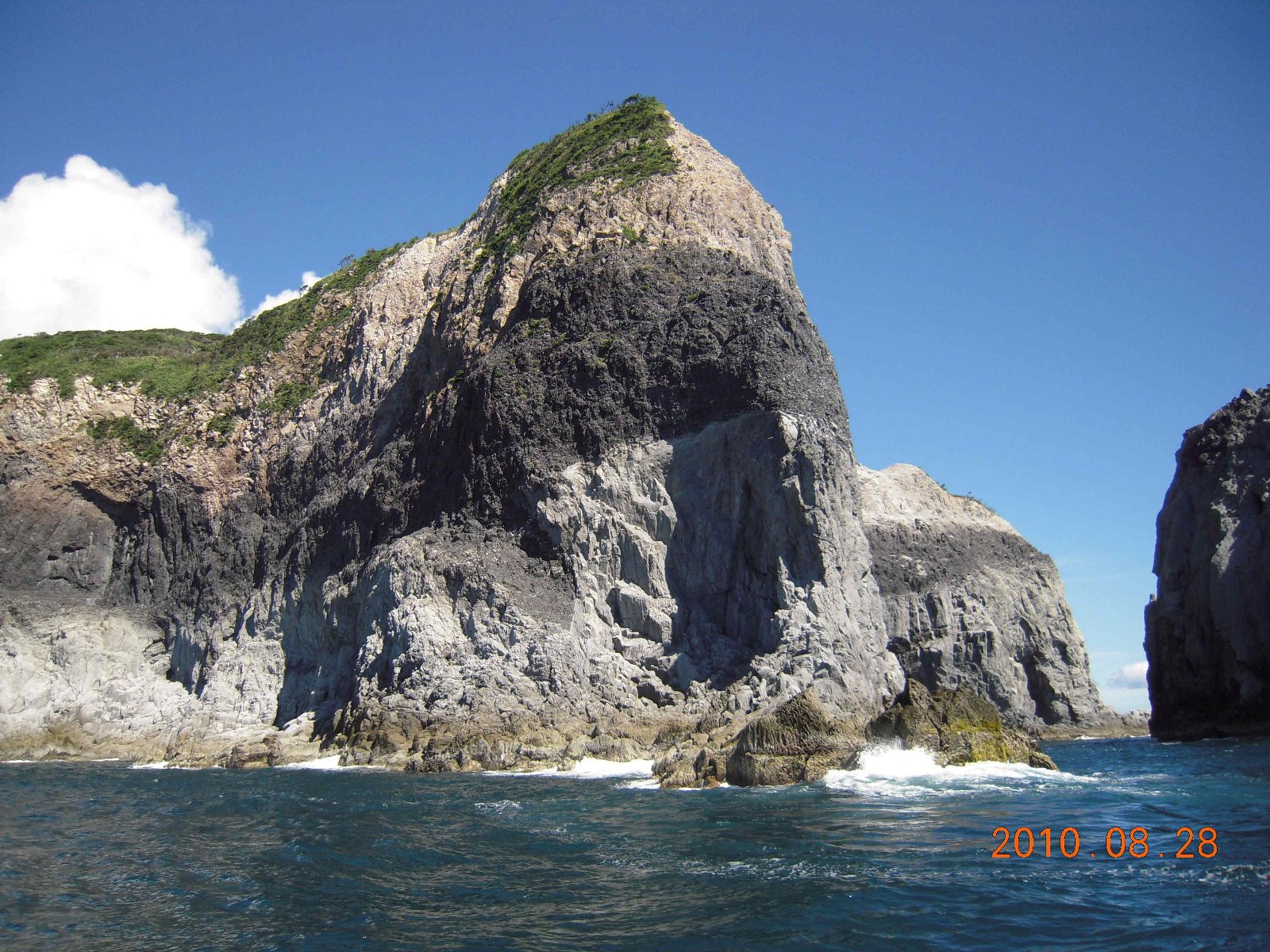 Another topics are pitfall structures and obsidian procurement in Early Upper Palaeolithic. Recently much number of pitfall structures are uncovered beneath the dated tephra. Also obsidian materials from Kozu-shima Is.(神津島) are identified with XRF analysis. However Kozu-shima Is. is distant about 60km from the nearest part of mainland (Izu Pen.) and had never phisically connected with mainland even in LGM.
We will make brief presentations about those topics with rich pictures and show you original materials from sites including Kozu-shima Is. obsidian.
We believe that this field trip program will provide exciting experience for you.
notice: program of the field trip is not fixed. Please wait our updating for detail.
souce of pictures
Mt.Fuji: http://www.city.numazu.shizuoka.jp/kankou/asobu/osezaki/index.htm
Tephrastratigraphy: http://ooisivolcano.cool.ne.jp/2002tephrasympo/2002tephrasympo.htm
Outcrops of obsidian, Kozu-shima Is.: http://www.meiji.ac.jp/koho/hus/html/dtl_0007136.html