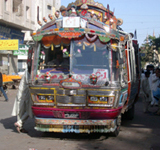 | | | | | | | |
| --- | --- | --- | --- | --- | --- | --- |
| S | M | T | W | T | F | S |
| | | | | 1 | 2 | 3 |
| 4 | 5 | 6 | 7 | 8 | 9 | 10 |
| 11 | 12 | 13 | 14 | 15 | 16 | 17 |
| 18 | 19 | 20 | 21 | 22 | 23 | 24 |
| 25 | 26 | 27 | 28 | 29 | 30 | 31 |
カテゴリ
PJAM2012
3.11 Earthquake
Archaeology(English)
India2011
日々のできごと/ Daily life
アジア/ Asia
おでかけ/ Japan
南アジア考古学/SA Arch.
野川・多摩川/RegionalStudy
旧石器考古学/Palaeolithic
砂川・武蔵野台地北部
考古学(ジオ)
考古学(いろいろ)
雑記
最新の記事
最新のトラックバック
以前の記事
2012年 08月
2012年 04月
2012年 03月
more...
ライフログ
Ninja analyse
その他のジャンル
ファン
記事ランキング
ブログジャンル
画像一覧
The Modern Human Behaviour Symposium & the 4th APA Congress
Dear Colleagues,
We are organizing a dual symposia:
the Emergence of Modern Human Behavior in Paleolithic Asia & the 4th Annual Meeting of Asian Paleolithic Association
.
It will be held at the National Museum of Nature and Science, Tokyoduring 25-30 June 2011 including one-day field trip. We Detailed information is on the official website of the National Museum of Nature and Science, Tokyo.
All of you are cordially to submit an abstract for the conference. For further information, please click above symposia title. Another window will open for the offical website.
About the National Museum of Nature and Science, Tokyo.
It is the first and only national museum for Natural Science and Technology in Japan, with a large number of collection and excellent exhibitions on geology, palaeontology, anthoropology, biology, technology and engineering, and so on. There is most up-dated body reconstrucion model of H.Froresiensis.
The museum is situated within Ueno Park, with Tokyo National Museum, the National Museum of Western Arts, Ueno Zoological Garden and some historical or photogenic places. You will be able to enjoy those splendid museums and their collections too.
About the Asian Paleolithic Association (APA)
It is established in 2008 with Chinene, Japanese, Korean and Russian (order in alphabetical) scholars. The 1st annual meeting was held at Novossibirsk, Russia in June 2008. The 2nd meeting was held at Beijing, China in Sptember-October 2009. The 3rd meeting was held at Gongju, Korea in October 2010. At those meetings, many scholars have joined to discuss about whole subjects on Palaeolithic archaeology, palaeoanthropology and palaeoenvironment. Participants are not only from 4 countries but also from whole world. The titel of 'Asian' doesn't mean the limitation of membership. It just indicates the aim and subject. And the association should extend to other Asian countries. (following pitctures are the 3rd APA meeting in Korea)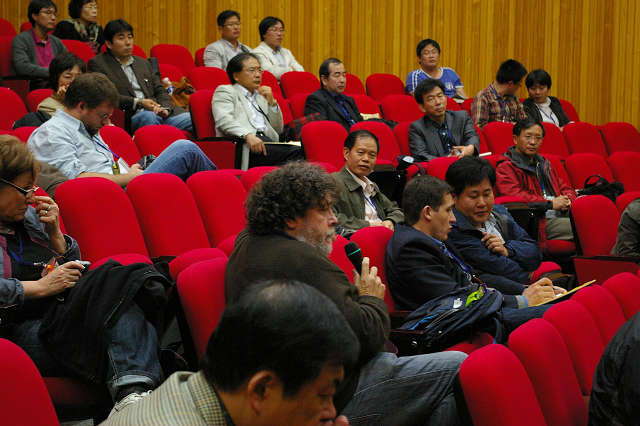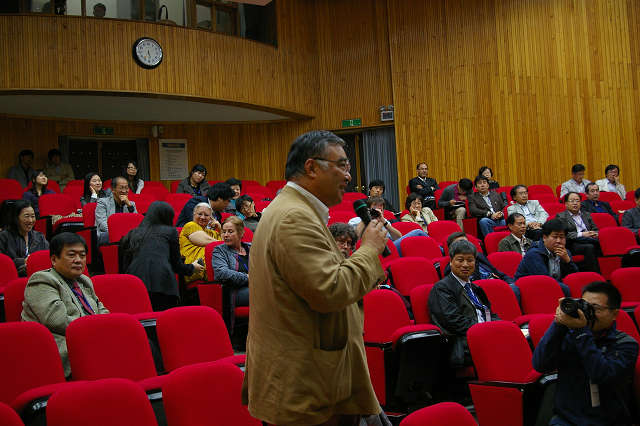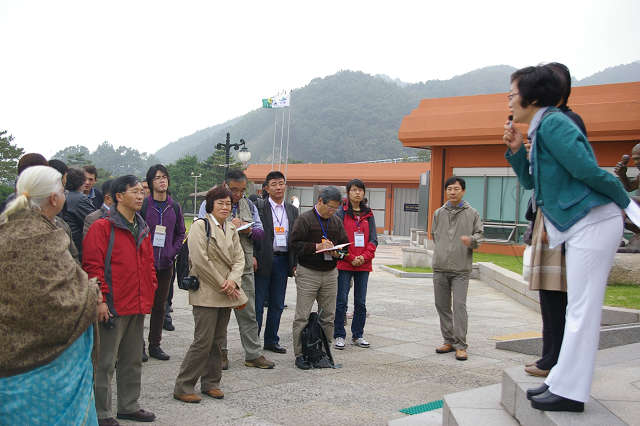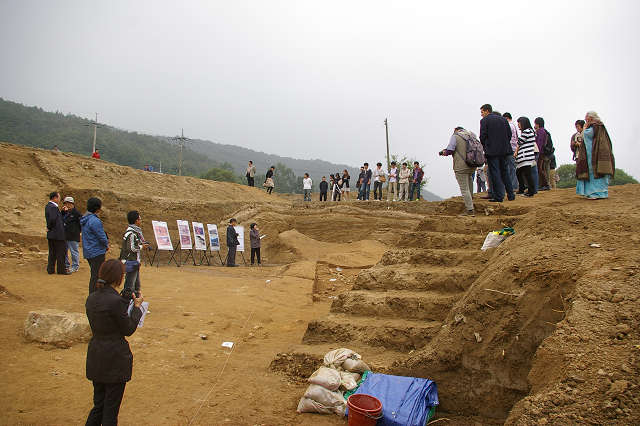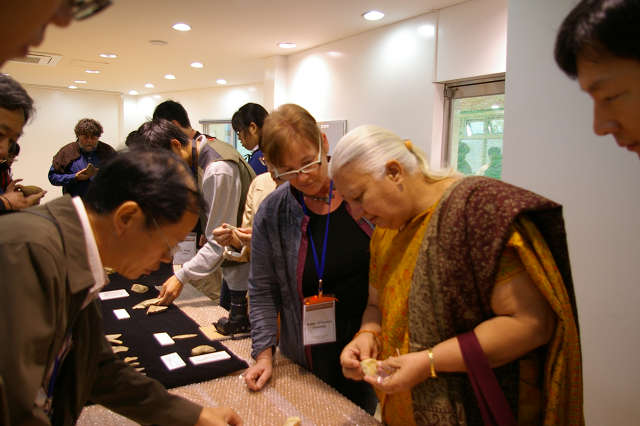 top left
: Prof.Eric Böeda (Fance) in discussion,
top right
: Prof. Hiroyuki Sato (Japan) in discussion,
middle left
: mid-day excusion at Seokjangni Museum,
middle right
: presetation at Seokjangni site excavation field,
bottom left
: observation of Seikjangni Palaeolithic material; Dr.Sh.Mishla (India), Prof. Sue O'Connor (Australia) and Dr.Wang Youping (China) are in the picture